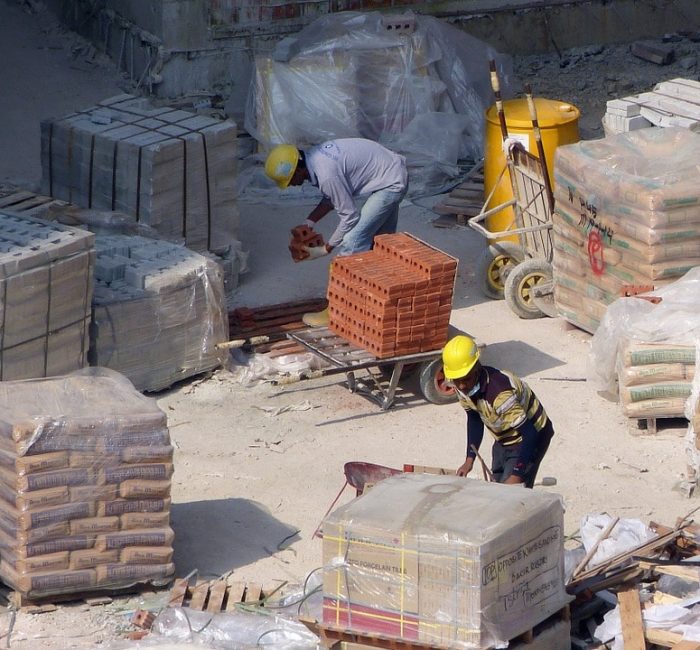 DWC is one of the uprising Construction solution providers operating in Qatar. Established in 2017, DIAMOND has helped both public and private sector clients with achieving efficiency through the use of cutting-edge technology and innovative project management methodologies, featuring Infrastructure, Integration, Applications, Automation, Implementation and Maintenance Support.
DIAMOND has extensive experience of providing temporary labor and flexible labor solutions for the construction and civil engineering sectors. DIAMOND prides itself in providing teams of managed skilled and semi-skilled labor, who can be managed by our experienced supervisors and Foreman. Our supervisors have vast experience of successfully working on large building and civil engineering projects through Oman and internationally. These skills and experiences have made significant contributions to the overall projects they have worked on.
EXCAVATIONS DRAINAGE WORK
CLEANING & HOSPITALITY SERVICES
We have more than 200 workers currently working under our supervision. We will meet all the required and all legal matters for our workforce. Our Technicians and workers are sought after, for their technical skills, hard work and the ability to work under any difficult conditions.