Diamond Worldwide Diamond has deep experience in dreamless sector of civil works, Building construction, reconstruction, Maintenance and Engineering services. Since enterprise needs are becoming more challenging, change is more frequent & projects require a variety of skills, we operate cross platform teams for complex projects fusing different technologies. 
Our Manpower  Skilled, semi-skilled and unskilled workers. 
Diamond  Worldwide have more than 200 workers .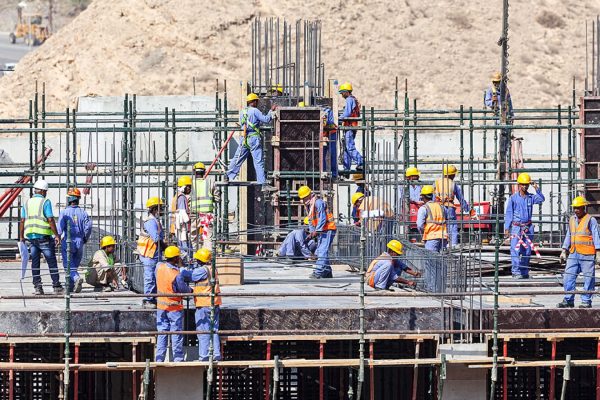 Our in-depth understanding of the construction industry, combined with labor-management expertise, has enabled us to successfully render civil construction services to national as well as international clients. We follow stringent international norms to offer the best quality of services at the most reasonable price. Our broad spectrum of services is as follows :
❖ Civil & Structural Concrete Construction
❖ Architectural and Finishing Works
 ❖ Masonry Works and Plaster
❖ Pre Cast Work
❖ Pre Engineered Structures
❖ HVAC, Plumbing and Electrical Works
❖ Waterproofing and Insulation Works
❖ Human Resource Deployment & Management