Interior Design & Fit-out
We are doing All kind of interiors Design and fit-out works the following Works with Material & Without Material Labour Charge:
Gypsum Design & Decoration 
Gypsum Plain Ceilings
Gypsum Cornice & Grooves 
Gypsum Wall & Partition & Claddings
Aluminum Ceiling
 Internal & External Paintings 
 Wood , Glass and Aluminium Finishing  etc.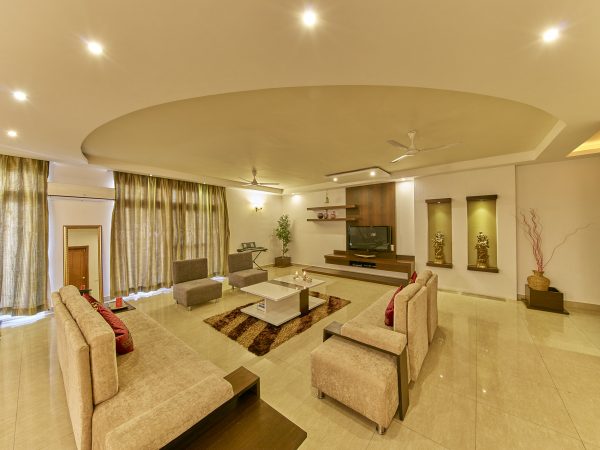 We are doing All kind of  Marble , Tiles  and other polishing works  with Material & Without Material Labour Charge:
Marble Wall Cladding 
 Floor & Wall Tiles Works
Interlock & Pavement Bricks Works
Natural Stone Cladding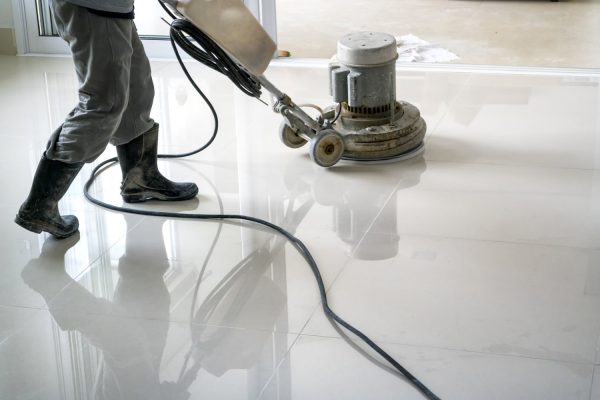 Diamond Worldwide has extensive experience of providing temporary labour and flexible labour solutions for the Electrical & Plumbing sectors.
Diamond Worldwide prides itself in providing teams of managed skilled and semi-skilled labour, who can be managed by our experienced supervisors and Foreman.
Our supervisors have vast experience of successfully working on large building, industrial, Oil & Gas, manufacturing, offshore, fit-out, refurbishment, power generation and shutdown projects through GCC countries and internationally.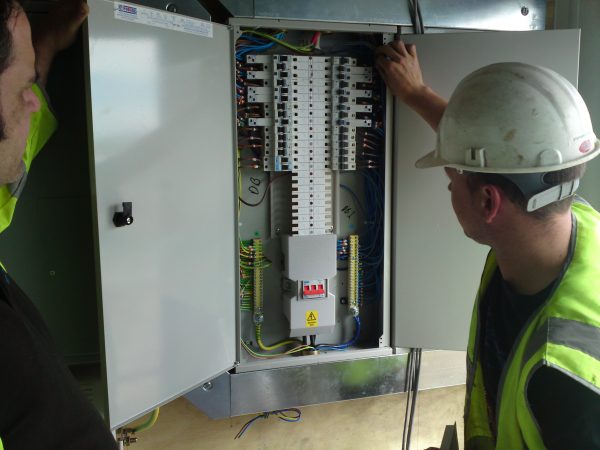 Diamond Worldwide Excavations, our goal is to provide superior excavation and civil construction services in a realistic and profitable timeframe.
Road Excavation 
Cut & Fill Excavation 
Basement  Excavation 
Earth Excavation 
Over Excavation 
Trench Excavation 
Drainage Excavation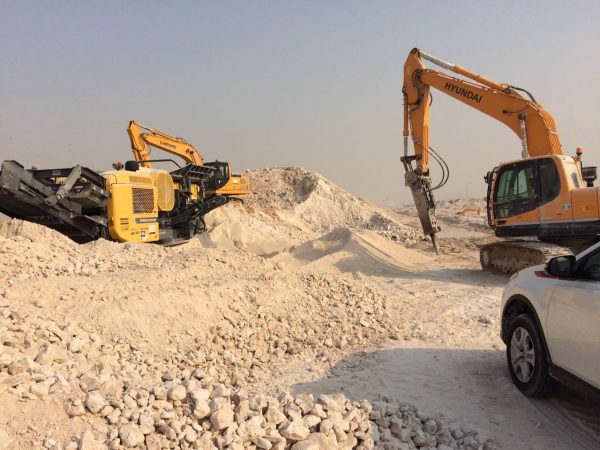 Waterproofing is a construction element consisting of one or several insulating roll materials used for protection against water, moisture and chemical substances.
We perform the following waterproofing works:
 Waterproofing of Terraces
Waterproofing of Bridges
 Waterproofing of Open Multi-storied Car Parks 
Waterproofing of Foundations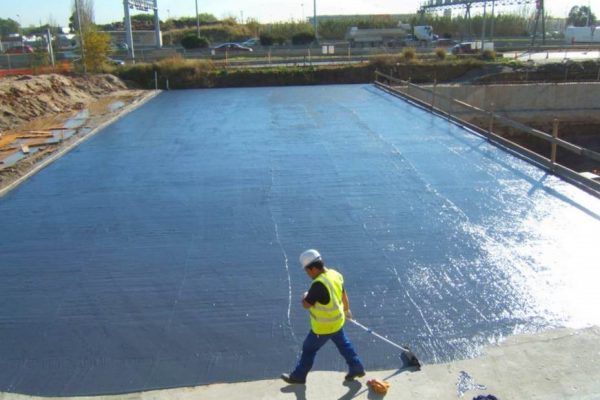 Diamond Worldwide Diamond has deep experience in dreamless sector of civil works, Building construction, reconstruction, Maintenance and Engineering services. Since enterprise needs are becoming more challenging, change is more frequent & projects require a variety of skills, we operate cross platform teams for complex projects fusing different technologies. 
Our Manpower  Skilled, semi-skilled and unskilled workers. 
Diamond  Worldwide have more than 200 workers .