OUR VISION
"To be the leading Company in Civil Engineering Construc-tion and Building Maintenance renowned for service excellence, with skills, resources and expertise, ability to complete Projects on Time with no compromise on Quality and Safety.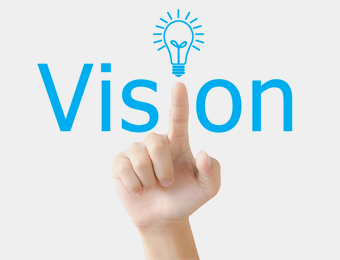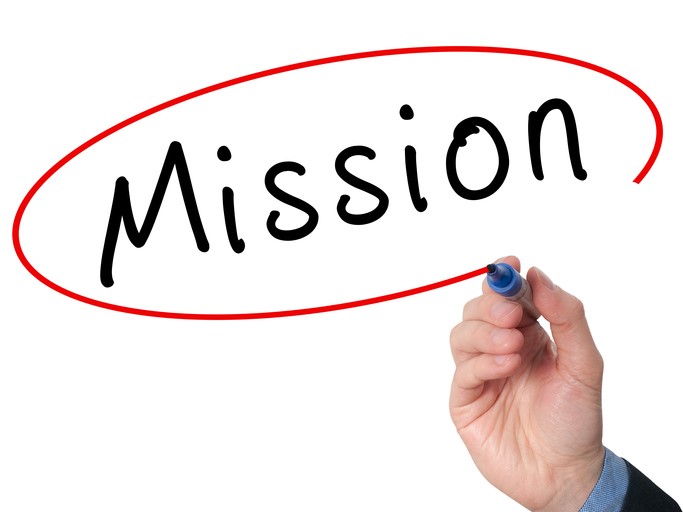 OUR MISSION
"Our Mission is to be most successful Company in Civil Engineering Construction and Building Maintenance in Qatar, and slowly branch out to other countries where our services and expertise are required.
We are striving to achieve this goal by firmly holding onto our set of values Health, Safety, Quality and Environment Management System being the most important concerns of our company and we strictly follow these safety regimes and strive to continuously improve our performance. We at Diamond Worldwide, take pride in our achievements which we attribute to the dedicated Clients whose exceptional support are the key value of our Company's success.