Gypsum Ceiling/Partition Works
❖ To furnish the diverse requirements of our valuable clients, we are engaged in offering Gypsum Ceiling Designs Works Service. ❖ Gypsum Ceiling Works Service is well-suited to use in various Private Villas, hotels, malls, factories and other allied places for adding remarkable look for all areas. 
❖ Gypsum Ceiling work by creating innovative and unique designs that perfectly match the indoor setting with amazing range at affordable designs.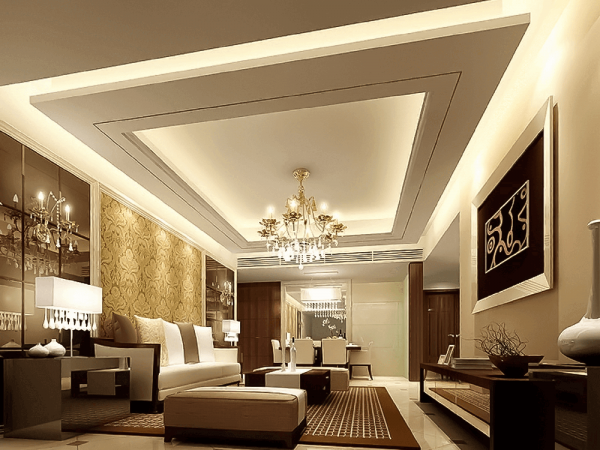 Luxury & efficient Solution
Diamond Worldwide has 5 years of experience quickly changing approvals and ensuring quality gypsum design and work, within budget, on time, showing real attention to detail. Diamond Worldwide' comprehensive "concept of completeness" approach makes your home or office as beautiful as your dream.
Diamond Worldwide Expert & Skilled team oversees all aspects of the interior design to full handover on behalf of the client.  Diamond Worldwide gypsum design has garnered recognition for its fresh, energetic, visionary approach to the modern design process.  Diamond Worldwide is one of the best gypsum designs & work for interior companies in Qatar.