Management, administration, engineering, and technical staff are of Middle Eastern, European, and Asian Nationalities. The Company has, on average, employed between 10-5 management and administration staff, including a number of graduate and technical engineers, a selection list of project managers and other staff is enclosed. In total, the company has its total, own project management staff like Project-Managers, Project/Site Engineers, QA/QC Engineers, Site Foreman, Land Surveyors, Site OS AutoCAD Draftsman, Store/Time Keepers, and Safety Officers.
As for the site manpower, we have skilled manpower like Carpenters, Steel fixers, Block Masons, Plaster Masons, Ceramic Masons, Unskilled Laborers, drivers & Operators.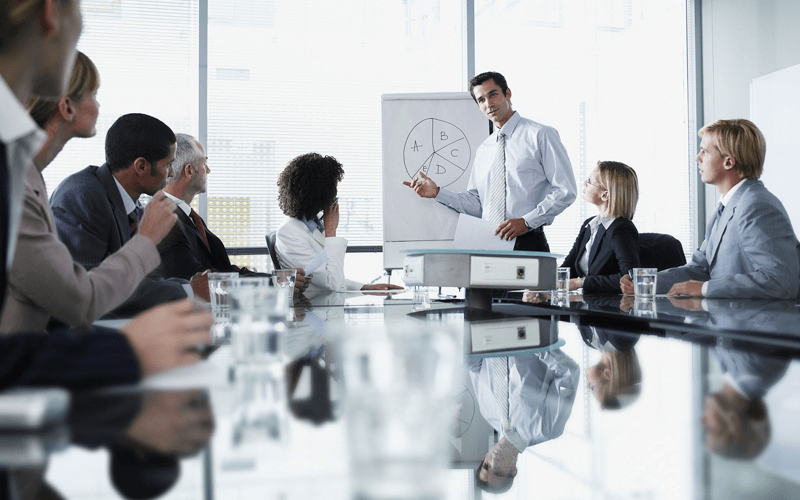 SUPERVISORY & SPECIALIST STAFF
Intermediate staff and specialist engineer's tradesmen hail from Bangladesh, India, Pakistan, and the Philippines. Through our overseas contract, we are able to draw on short notice, additional engineering, supervisory and specialist personnel from Europe, should the need arise
The Company has used primarily 21 Bangladeshi, Indian laborers for all qualified civil and finishing work, and Nepal, Pakistani labor for other qualifications. In order to retain flexibility, the Company is rotating its qualified staff on long-term leave at times of reduced workload and is thus able to recall them on short notice.
The Company is able to mobilize rapidly, for many large projects which would exceed its momentarily available manpower.